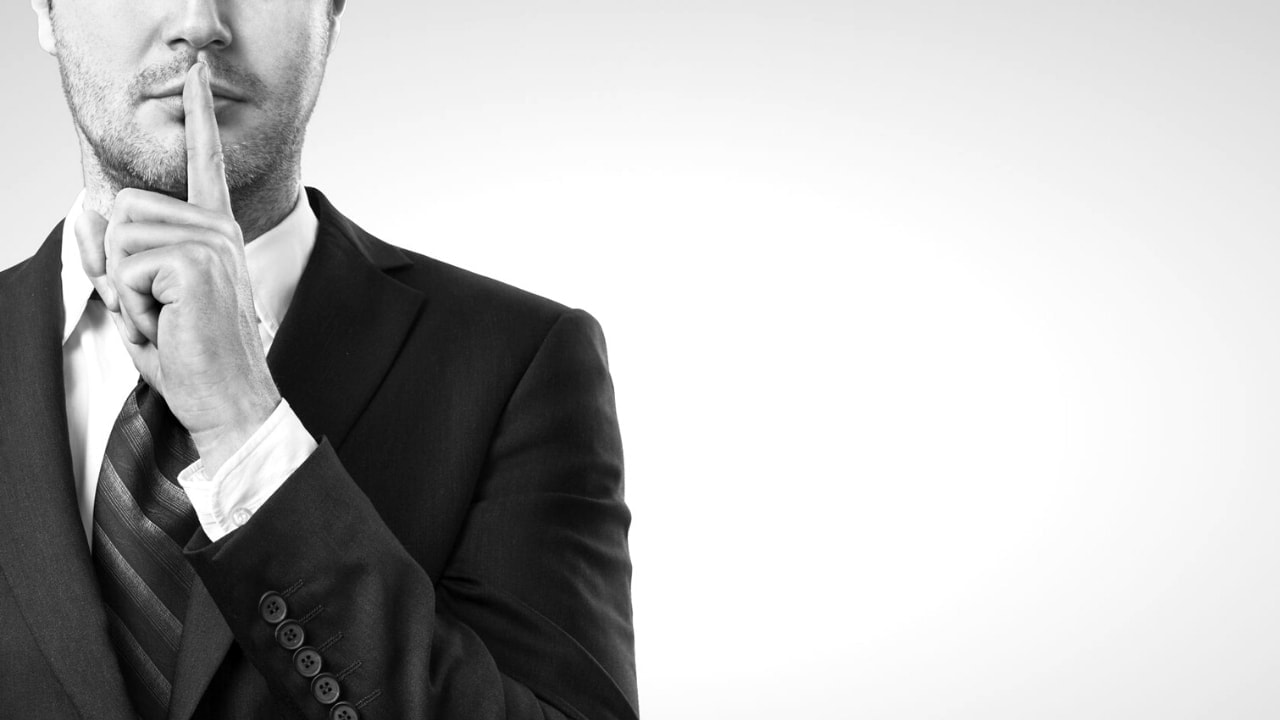 Feel free to apply for free.
Your
Website Free Audit

& identification of issues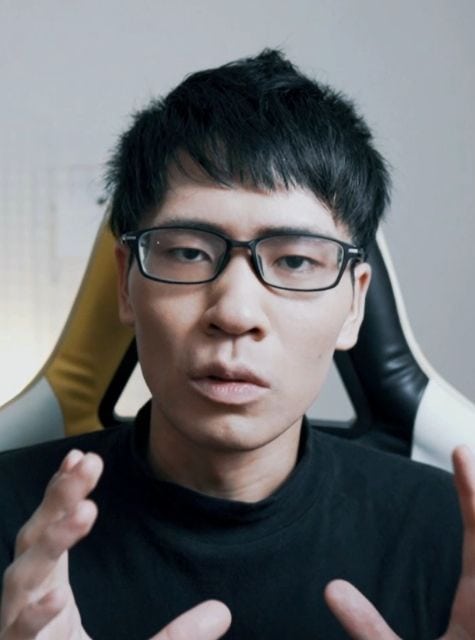 Can you think of any of the following?
Traffic is not increasing as expected.
I am not getting the sales and profits I thought I would.
Site display speed is slow and I don't know how to improve it.
I've been thinking about attracting customers, but it hasn't led to results.
I want to increase sales on my e-commerce site.
I would like to connect to more information requests.
Site does not rise to the top of search engines
I think there is a "fatal mistake" somewhere on the site.
If you think even one of them is true for you, please read this page.
...It's not a metaphor or hyperbole.
I'm not trying to intimidate you.
I think it's a bad idea to leave it as it is.
I don't want to intimidate you one bit, but you may be losing potential customers, clients, sales, and profits that you could have gained by taking the trouble to visit our site at the end of the Internet.
...This story is not a metaphor or hype. With a few improvements to your website, your business could have more sales and more profit.
So, here is the main question.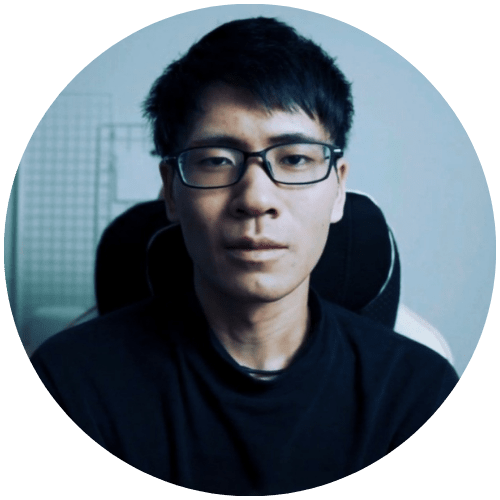 Can you show me your website?
Of course I don't like it! I don't want you, a total stranger and a weirdo, to see our website!"
You may be shouting that behind your screen.
...But wait a minute. What if you could increase your sales and profits just by changing one small part of your business?
Why not contact Fujii for a free consultation? It will not cost you anything and will not take up much of your time.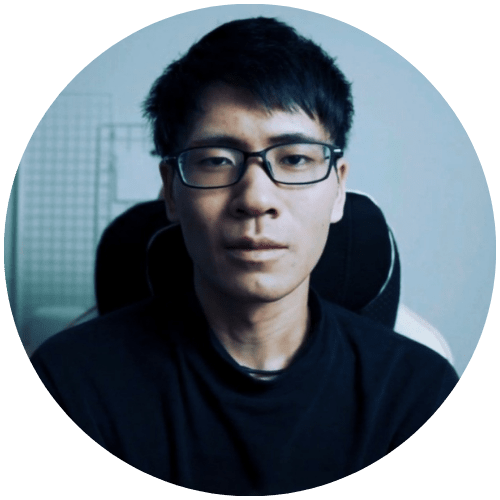 We'll diagnose these parts of your website!
page display speed
Site display speed is a "critical issue" of the highest order. Slow speed not only stresses visitors to your site, it can also reduce your reputation with Google. It can also greatly affect your closing rate and sales.
SEO
The rules of SEO are constantly changing. Keyword selection and usage, content creation and markup, internal linking, etc. We will even diagnose if there are any causes that may be hindering your exposure on search engines.
Site Design
In this day and age, you can create a beautiful site on your own using WordPress, but it is not the same as a design that will produce results. Therefore, when I diagnose a design, I focus on branding, aesthetics, and ease of viewing.
contract ratio
Even if monthly traffic is high, sales and profits will decrease if the closing rate is low. Conversely, even if monthly traffic is low, if the traffic leads to steady sign-ups, results will increase. Let's identify the factors that are lowering the closing rate.
usability
Think of it as "site visibility and usability." No matter how good your products are or how good your content is, if your site has poor usability, it will be ignored. We will perform a diagnosis to make your site familiar and visitor-friendly.
from the viewpoint of a prospective customer
We identify the hidden reasons why prospects won't pay you for your product. In fact, something you never imagined is holding prospects back from buying. ...But that's okay. Fujii will identify the factors.
This is the difference! Features of Fujii's Diagnostic Services
AI x Manual
We offer unique diagnostics that combine state-of-the-art AI tools with additional extensive experience and knowledge.
Free consultation
After diagnosing the problem, we will refer you to paid services only if you need them. We do not push sales, and if it is not necessary, we do not refer.
experienced
We provide diagnosis backed by extensive marketing experience, including global projects.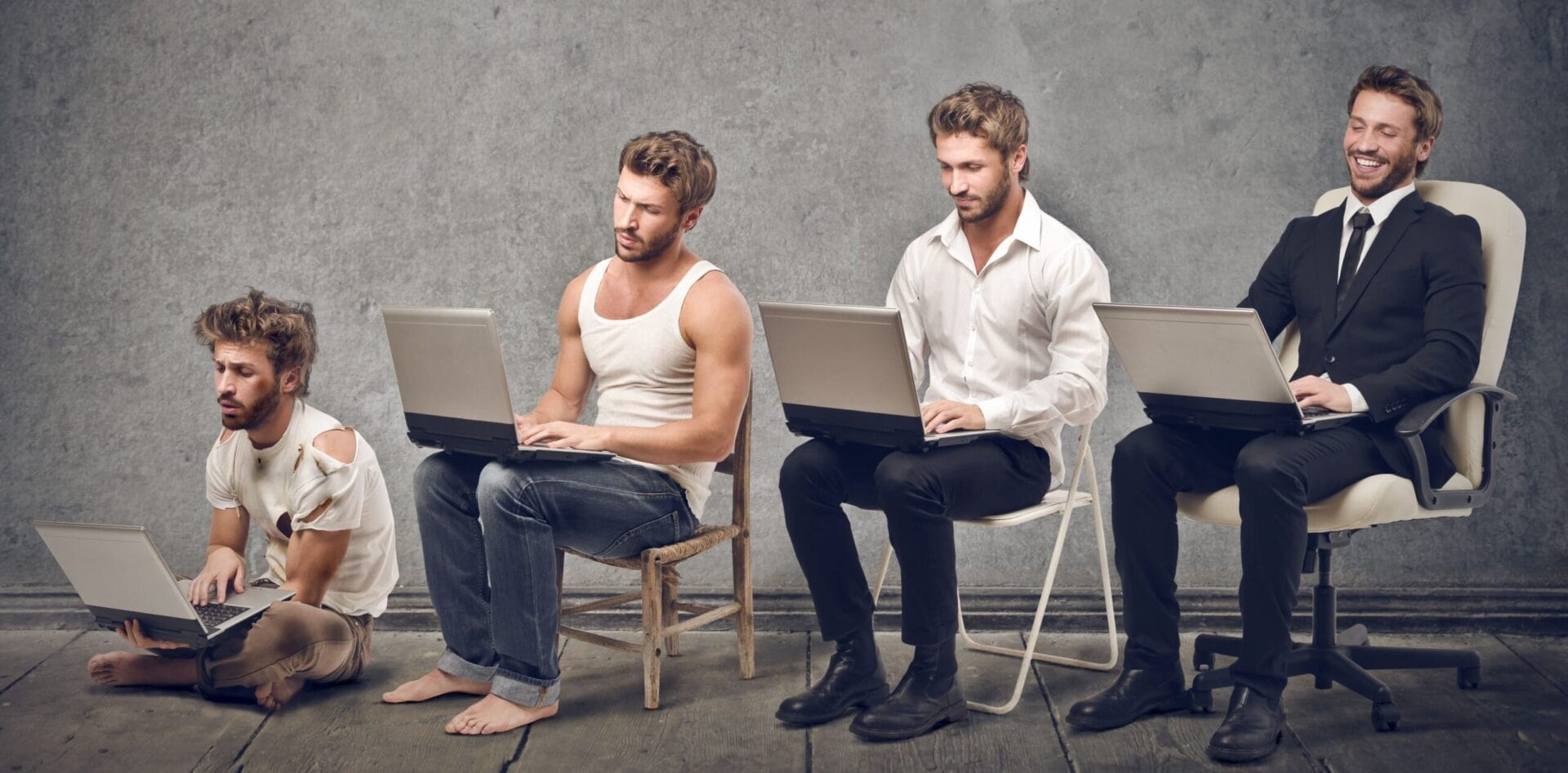 It's right in front of you.
Three options."
The first is.I wouldn't change a thing.This is the choice to make. You could stay with your website as it is and put up with the same results three months or a year from now. If you can create or edit your own site, you may be able to improve it on your own to get more traffic and sales, such as by tweaking the design or revamping your SEO strategy. However, if you keep improving the wrong areas, you will never get to the solution. Your efforts will not be rewarded.
Second.Rebuild the website."This is a choice to make. In other words, the current website is not getting traffic, not making sales, and there is a way to rebuild it. I don't have to tell you what to do. They deliver a beautifully designed website and that is the end of it. They may have the knowledge to create a website, but they do not have the knowledge or experience as a marketer. Nothing will change even if they charge hundreds of thousands of yen to create a website. Probably.
Third.'I don't know if I can trust them.In the meantime, I'll talk to Fujii."This is the choice that you have to make. As I already told you, I am confident that I can make a few changes to your website and make it more successful than it is now.
You are thinking, "Access is not increasing and we are not getting any inquiries. Well, is this what attracting customers to a site is like?" Why don't you switch from giving up on the results and create such a situation together with us, where "more potential customers were gathered this month than the previous month" and "inquiries come in daily from the site"?
Not sure if you want to discuss this with us?
I thought to myself, "Sure, if I can attract customers to my website and make sales without advertising costs..." But then I wondered if it was safe to consult with a gloomy-looking man named Fujii, who seemed to be the same person as any other horse....
You think so, don't you? ...I know how you feel, even though it's frustrating lol.
But don't worry. Diagnosis is free. And if you can improve your website's ability to attract customers, it's a win-win, right? Please contact us first by filling out the form.
Click the button below!
*If there are many applications, diagnosis will be conducted on a first-come, first-served basis. Please understand this in advance.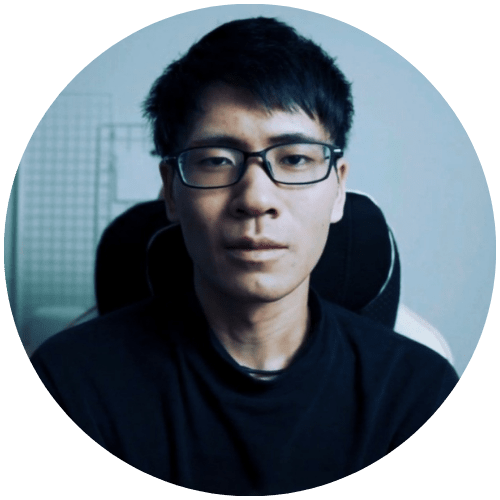 Frequently Asked Questions (FAQ)

summarized the results of the study.
What specific services are included in the diagnosis?

This includes important items for the website, SEO, design, branding, display speed, usability, etc.
What is the diagnostic process?

First, please send us the URL of the site to be diagnosed from within the form on this page. Fujii will then directly diagnose the site. Based on the current issues and problems, we will prepare a report on the diagnosis results and send it to the client. At that time, we will propose services as needed.

The "easy-going" nature of our services is a characteristic of our company. We hope that you will relax and use our services as if you were a "neighborhood doctor. We do not use formal phrases or give difficult explanations, so don't worry.
Is it okay to discuss things after diagnosis?

Yes, it is possible. Various consulting services (for a fee) are also available. Please use them as needed.
Will you be pushed for paid services?

Yes, we swear we do not. We do offer consulting services on a monthly basis. However, we will only offer this service to those who need it. I will not guide those who do not need it. Also, I will not pester you with sales pitches.
How many times can I be diagnosed?

No. Each person may apply for only one free diagnosis per year. If there are too many applicants, the application process may be temporarily suspended. Please understand this in advance.
Is the consultation free?

It is free of charge. Once you submit your application via the form, Fujii will then reply to you directly via email.
Is my personal information secure?

We do not. We will not release the applicant's information or share it with third parties without permission. *With the applicant's permission, however, we may release the information.
Feel free to relax your shoulders!